by Tarang Jain
Communications Chair
Summer greetings from Flagstaff, Arizona. We will all be getting together/sharing research at the vASB 2021 conference and similar to previous years, our webpage, Facebook page, and Twitter feed will become more active with meeting related information. We will be LIVE-STREAMING the keynotes, symposia, podium/3-minute thesis presentations, and more so that the conference attendees can access the latest biomechanics-related research in the safety and convenience of their home. We will also be posting the session videos/presentations from this year's conference at the ASB2021 YouTube playlist. For updated information, visit the conference site and connect with us through social media, as we will be sharing more up-to-date information from the conference organizers as well as ASB affiliated groups.
We recently transitioned to the new website and I am happy to report that we have moved all of our content from the old site to the new site. Please visit the ASB website, if you have not done so and I am sure that you will find many of the new features beneficial. We are also in a process of unveiling an ASB logo redesign soon that will complement our new site with a modern look. We continue to maintain a strong presence on our facebook and twitter platforms (>6200 followers) and are always happy to promote the biomechanics related events. We are always finding new ways of serving our members, based on what they tell us they need. We will be happy to promote our members and biomechanics-related research/news. If you have ideas or suggestions on how ASB can better reach out or serve its members, please get in touch with us.
I am looking forward to the exciting program at vASB2021 and virtually meeting many of you. This will be my last newsletter article as communications chair. Srikant Vallabhasouja from Elon University will be taking over as Communications Chair at our summer meeting. This has been an extraordinarily challenging year, but I would like to thank you for your incredible support to ASB. As always, I am appreciative of people behind the scenes who have helped to run the things smoothly and make ASB stronger.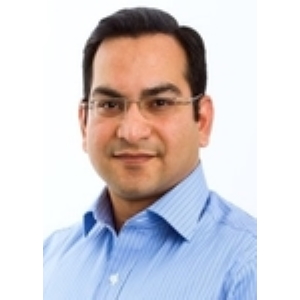 TARANG JAIN
Communications Chair