Corporate Partnership for the American Society of Biomechanics is a great way to gain exposure for your company and support the Biomechanics community.
Corporate partnership with ASB provides a unique opportunity for your company to engage with the ASB community. Direct visibility throughout the year provides recognition of your support.  Furthermore, non-academic participation from our corporate partners fosters awareness of diversity in biomechanics career, aligning with ASB aims. 
We welcome all our existing supporters who have attended our annual meetings, local meetings, supported our members, and so much more. These collaborative partnerships will continue to help grow the ASB community!

C-Motion
C-Motion's Visual3D software is the most comprehensive, powerful, and complete analysis software available for motion capture data. It supports multi-subject biomechanics modeling, analysis, and reporting features for 3D motion data, EMG, force plates, instrumented treadmills, and markerless motion capture.

OptiTrack
OptiTrack systems offer the world's leading blend of measurement accuracy and simple, easy-to-use workflows which provide researchers with optimal 3D tracking data for their studies. Native, plug-and-play support for all major force plates, EMGs, and analog devices for analysis in Visual3D, The MotionMonitor, MATLAB, and STT InSight.

Theia Markerless
Our team of scientists, engineers, and developers have extensive experience in biomechanics research and are leaders in the field of movement tracking and analysis. We are committed to providing accurate, repeatable, and reliable solutions for academic, clinical, and commercial applications. At Theia Markerless, we are redefining motion capture.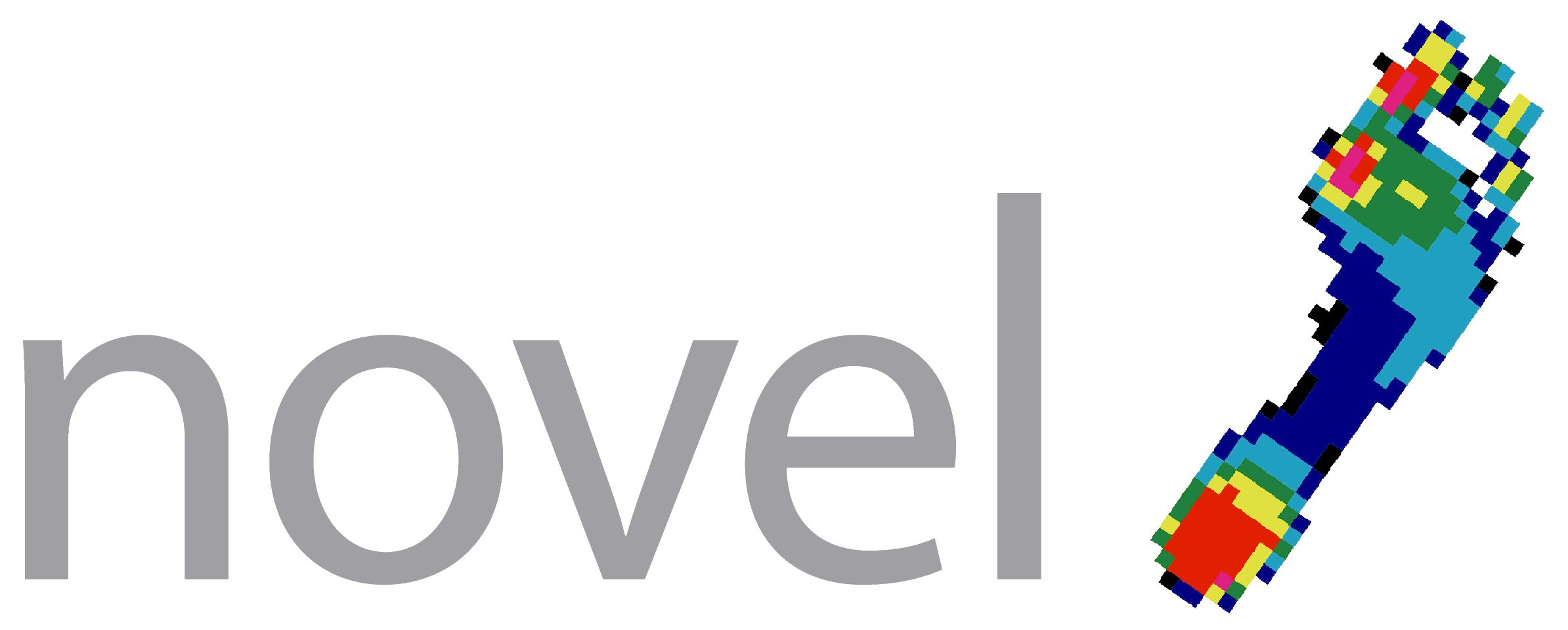 Novel
Novel is the gold-standard in force distribution measurement.  novel provides the emed barefoot pressure platform, the pedar in-shoe pressure system, and the pliance system for any application with a flexible pressure sensor. The loadsol is a force-measuring in-shoe wearable sensor for real-time and long-term measurements.  novel utilizes fully calibrated capacitive sensors. Real-time display of data makes the systems perfect for feedback during rehabilitation.

XSENSOR
For 25 years, XSENSOR has set the standard for accurate sensors and image quality in software — to capture, visualize, and analyze pressure data. XSENSOR delivers accurate pressure data that can be trusted in decision making — whether you want to: continuously monitor clinical surfaces, prevent tissue damage, help athletes improve their performance, find a mattress with the right comfort and support, precisely measure tire tread designs, or capture airbag pressures using ultra-fast sensors.
PARTNERSHIP LEVELS AND BENEFITS
All corporate partnerships expire at the end of the calendar year, and thus should be renewed annually.  Executive Partnerships are sold out. 
| | Associate Corporate Partner | Executive Corporate Partner |
| --- | --- | --- |
| Investment Level | $2,000 | $4,500 |
| Number of opportunities | Unlimited | 3 |
| Listing on the ASB homepage | Rotating | Permanent |
| Hyperlinked logo on corporate partner page | Rotating | Permanent |
| 50-word blurb on corporate partner page | yes | yes |
| Hyperlinked logo on monthly eblast (distribution 2860 contacts) | (1) eblast | (12) eblasts |
| One time use of dedicated eblast | no | yes |
| Twitter repost or specific post a year* | (1) repost or post | (4) reposts or posts |
| Twitter job reposts or posts a year | Unlimited | Unlimited |
| Exhibitor booth discount at Annual Meeting** | 10% | 20% |
| Exhibitor booth location priority (in conjunction with booth/sponsorship level chosen) | yes | yes |
| ASB individual regular membership | (1) membership (value $140) | (3) memberships (value $420) |
| Complimentary subscription to Journal of Biomechanics | (1) subscription (value $100) | (1) subscription (value $100) |
| Annual Meeting registration(s) | (1) registration (value ~ $500) | (2) registrations (value ~ $1,000) |
| Annual Meeting exhibitor badges | no | (2) badges |
| Recognition on Annual Meeting materials | yes | yes |
*Schedule to be decided jointly. Message/content to be approved by ASB.
**Discount might be different for combined meetings (e.g. NACOB)