Welcome to Madison, Wisconsin
Welcome to Madison, Wisconsin
Madison, WI is the capital of Wisconsin and a vibrant city full of life and culture.  Enjoy the farm to table cuisine, take part in a wide range of the outdoor activities, dining options, nightlife venues, and entertainment options on the isthmus with a downtown ideally situated between two sparkling lakes, and be part of the #1 greenest city in America.

Meeting Venue
ASB2024 will take place at the world-renowned Monona Terrace Community and Convention Center, designed by Frank Lloyd Wright.  Rising from the shore of beautiful Lake Monona, the Monona Terrace Community and Convention Center offers an exquisite event venue surrounded by the charm and breathtaking beauty of the natural environment.

Accommodation
Multiple hotel options will be available to satisfy a variety of price points.  Additional information, including booking links, will be available in the coming months.  Please see the accommodation page for more information.
Getting to Madison, Wisconsin
By Air
Madison is easily accessible by domestic and international flights through Dane County Regional Airport (MSN).  With nonstop flights from major hubs like San Francisco, Los Angeles, Atlanta, Chicago, Minneapolis, Dallas, Charlotte, Detroit, New York (Newark and LaGuardia), and Washington DC (Reagan National and Dulles International), travel is easy and direct.
You can also easily fly into to Milwaukee or Chicago O'Hare and take a Van Galder bus to complete the journey!  The location of Madison allows flexibility depending on budget and time.

By Car
Madison is a short driving distance from many major US Cities and the perfect opportunity to share the drive with your lab mates or colleagues!
From Milwaukee: 79 miles, 1 ½ hours
From Dubuque: 91 miles, 1 ¾ hours
From Chicago: 147 miles, 2 ½ hours
From Green Bay: 140 miles, 2 ½ hours
From Minneapolis: 273 miles, 4 ½ hours
From Des Moines: 292 miles, 4 ¾ hours
From St. Louis: 259 miles, 5 ½ hours
From Detroit: 7 hours
From Indianapolis: 5.5 hours

Access from Madison Airport to Downtown madison
Car rentals, shuttle bus service, cabs and ride sharing options are available for transportation from the airport to the various hotels.  Note that some hotels offer complimentary hotel shuttle buses.
Madison Metro Transit – City Bus routes D, D&C or D&B will get you from the airport to the city center
Cabs – can be hired outside the arrivals area of the airport
Lyft – www.lyft.com
Uber – www.uber.com
Gallant Knight Limousine – www.gallantknightusa.com

Getting around Madison
Monona Terrace Community and Convention Center and the two partner hotels are all within a short walk from each other and the core downtown locations.
Madison offers unique transportation options to get around the city including the following:
Metro Transit – Metro Transit is Madison's public bus transportation company providing services throughout the Madison area.  You can even take City Bus Route D or D&C or D&B from the airport to the city!
Taxis – An abundance of taxis can be found in Madison and the surrounding areas to get you between destinations but in such a walkable city, the need is not great!
Uber & Lyft – Ride sharing is available throughout Madison.
Bike – Take to two wheels to explore Madison!  As one of the best places on earth for biking, rent a bike and use an environmentally friendly way to get around.  Take a look at BCycle and their available stations!
Passports & Visas
While visas are not currently required some nationalities, visitors are required to have a valid passport.  Information on nationalities requiring a visa may be obtained from the US Department of State website. The ASB Secretariat and Podium Conference Specialists will provide assistance in obtaining visas in the form of support letters once registration is confirmed and fully paid for.
---
Support Letter
To request a visa support letter or letter of invitation once you have been accepted as a speaker, poster presenter or registered and paid in full please email us by clicking the button below:
Want to Learn More about Madison, WI?
Visit the website for the Visitors Bureau to find out some of the exciting things you can do in Madison and surrounding areas, including kayaking, biking, farm tours, and more.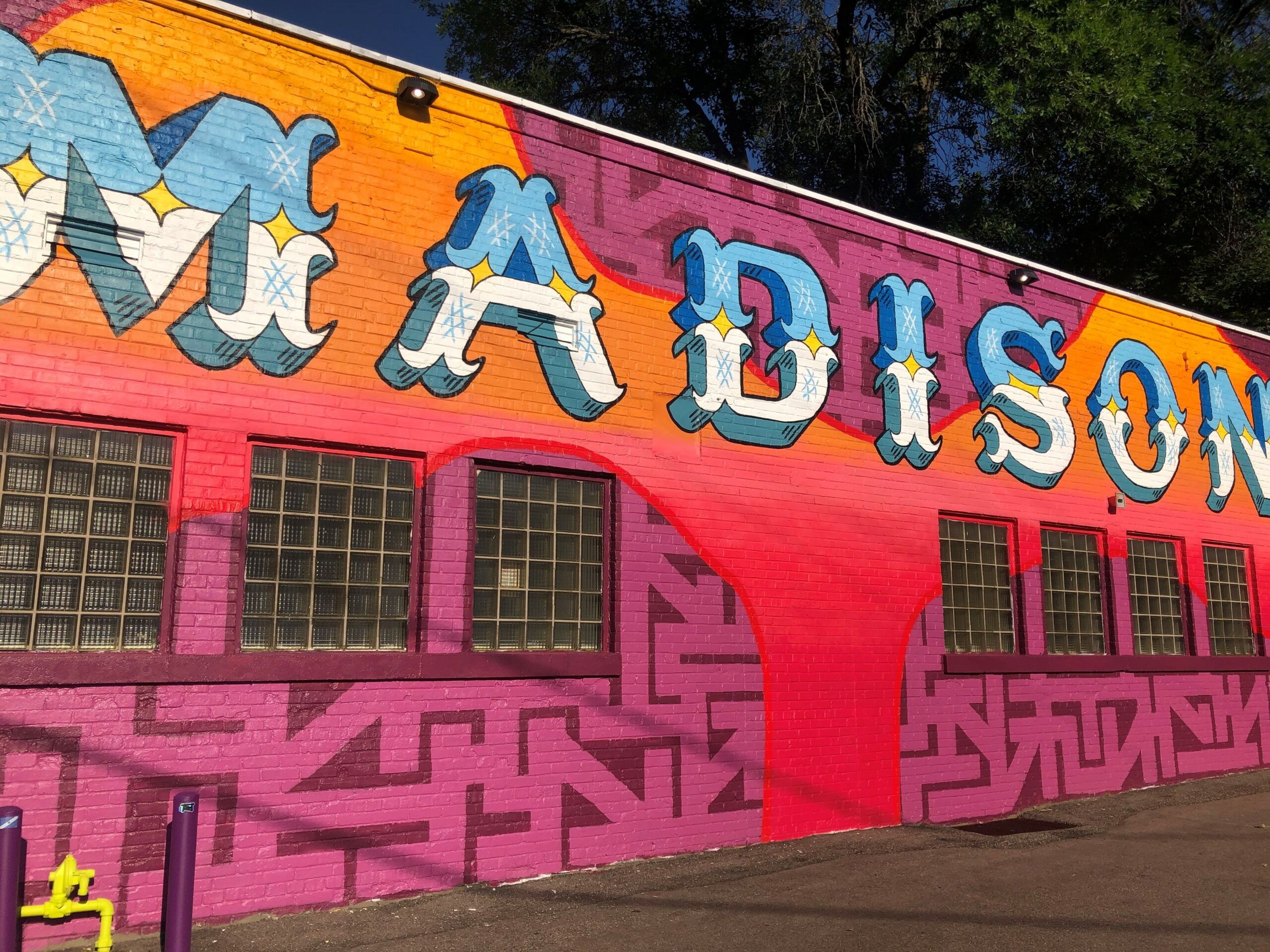 Tipping is expected in Madison with the standard tip of 15 – 20% of the bill.
The currency in Madison is the United States Dollar ($)
Most major credit cards are accepted but it is suggested to always carry a small amount of cash.  It is also suggested to check prior to ordering in a restaurant or accepting a ride with a taxi.
Under Madison, Wisconsin law smoking is not permitted in all indoor areas where employees or the public gather.  Smoking is allowed outdoors on decks or patios, as long as they are not enclosed, if permitted by the establishment.  The smoke-free ordinance includes the prohibition of electronic smoking devices as well as traditional cigarette smoke.  Please note, more and more establishments are not allowing smoking outdoors.
From March to early November, Madison operates in the Central Daylight Time (UTC – 6 hours)
Smart casual clothes for the conference. Smart attire is recommended for the Opening Reception and Conference Banquet. Appropriate clothing for free time and comfortable shoes.