The American Society of Biomechanics Annual Conference will take place in Knoxville, Tennessee, from August 8 – 11, 2023. Join us to celebrate a face-to-face conference, networking with colleagues from across North America and four days of great scientific exchange in this nature loving, adventure seeking, artsy kinda meeting place!
Registration for ASB 2023 includes:
Four full days of robust, peer reviewed scientific content including keynote speakers, awards sessions, workshops, symposia sessions, individual orals, and dedicated poster sessions, as well as professional development opportunities
On-site welcome reception with food and drinks
Daily lunches and coffee breaks
Two poster sessions
Opportunity to purchase tickets to the banquet dinner at a highly subsidized rate
Complimentary WIFI in the conference space
Digital program and conference app
Complimentary access to pre-conference workshops
The opportunity to network with colleagues, collaborators, and others in the biomechanics community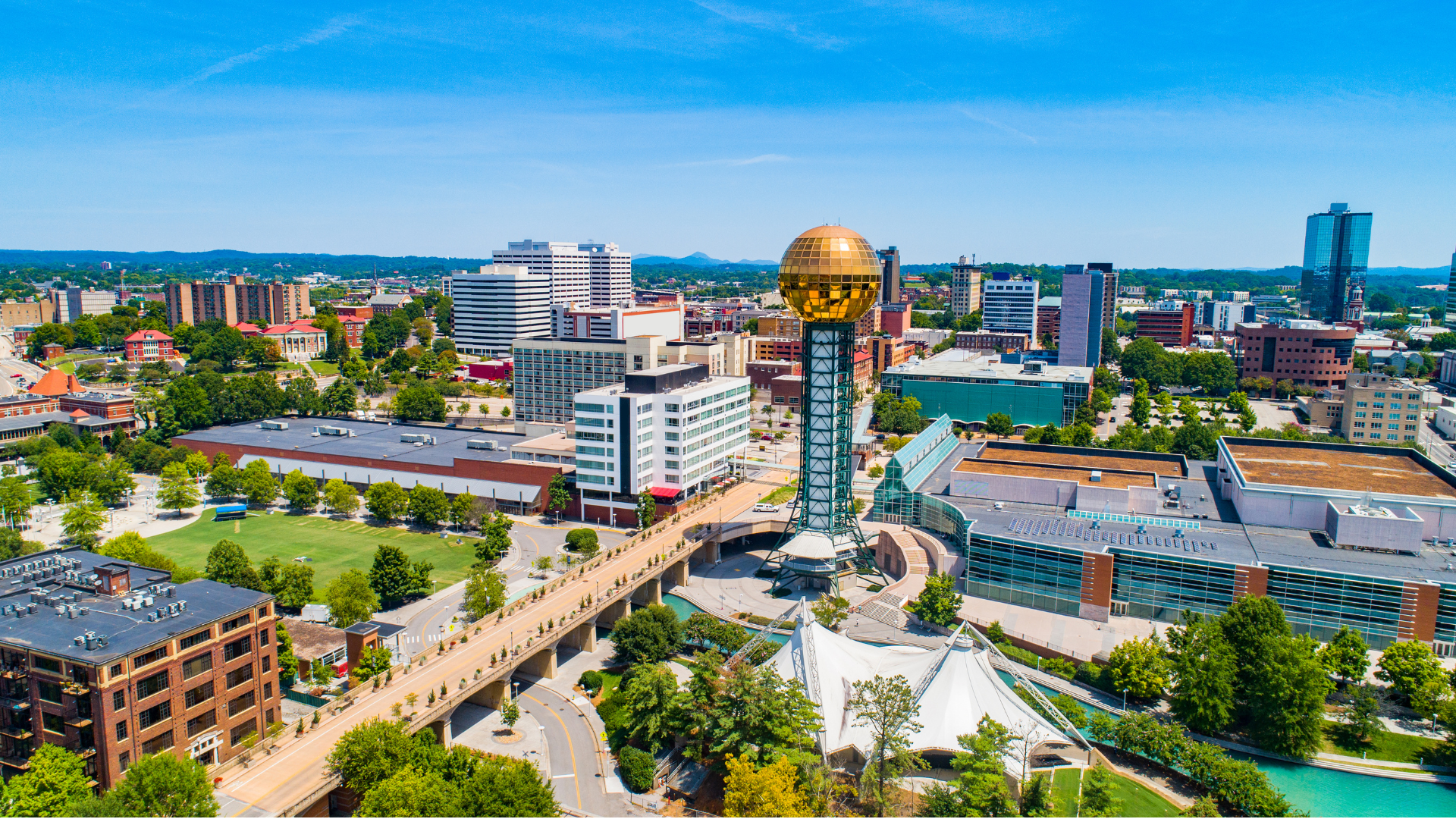 2023 ASB Campus Tours
We are happy to share that two campus tours will be available at the 2023 ASB Meeting!
Admission is FREE of charge for delegates registered for the ASB Meeting.
You can select the tour(s) when completing your conference registration OR if you have already registered, you can log back into your registration and add the tour(s).
Tour #1: Engineering Campus
August 8 at 3:00-4:30 PM and 4:00-5:30 PM
Max 25 people per tour group (first come first serve)
Tour #2: Neyland Football Stadium
August 8 at 2:00-3:00 PM
Max 40 people (first come first serve)
Tours will tentatively start at Knoxville Convention Center traffic circle and we will walk to campus.
Step 1 - Become a Member
ASB members benefit from reduced registration fees, among other membership benefits offered by the society. If you are not currently a member of ASB, you can join or renew prior to registering for the meeting. 
Step 2 - Register for the Conference
Registration rates are in US dollars.


Early Bird Rates (Ends June 8)
Member:
$575 
Non-Member:
$775 
Student Member*:
$300 
Student Non-Member*:
$350 
*Undergrad/Masters/PhD
Standard Rates (Ends July 8)
Member:
$675 
Non-Member:
$875 
Student Member*:
$350 
Student Non-Member*:
$400 
*Undergrad/Masters/PhD
Final/On site Rates
Member:
$775 
Non-Member:
$975 
Student Member*:
$400 
Student Non-Member*:
$450 
*Undergrad/Masters/PhD
Payment via Wire Transfer: 
Should you need to pay via wire transfer, please contact us at asb@podiumconferences.com for instructions.  If you have any questions or require further information, please contact us 
Cancellation Policy: 
All cancellations must be received in writing.  The amount paid less a $75 processing fee will be refunded for cancellations post-marked, faxed or emailed prior to July 7, 2023. Following this date, no refunds will be issued. Delegates who must cancel due to contracting COVID-19 immediately prior to the meeting (within 10 days) or whose travel is restricted due to be denied a flight due to COVID-19 positive test will receive a refund less 5% for credit card charges. 
Transfer Policy: 
There will be a charge of $75 to transfer a registration to another person. Transfer requests must be made by July 7, 2023.  Following this date, no transfer will be issued. 
Health & Safety:
Please note, ASB will be adhering to all local, state, and federal health guidelines for the safety of attendees. Additional safety measures may be implemented depending on the current requirements at the time of the conference. We appreciate the support and understanding as we endeavor to deliver a safe meeting for all delegates. 
Step 3 - Book Accommodation
Book your accommodation in Knoxville early as the city is popular in August! There are multiple hotel options for delegates, all within a short walk to the Knoxville Convention Centre (KCC), the host venue.  We appreciate the support of the community in staying at one of the identified hotels as ASB has financial commitments with them all. Please visit the accommodation page for more details. Or book below: