NACOB meetings are joint meetings of the American Society of Biomechanics and the Canadian Society for Biomechanics. The 2022 meeting will be the fifth time the groups have jointly met under the NACOB banner.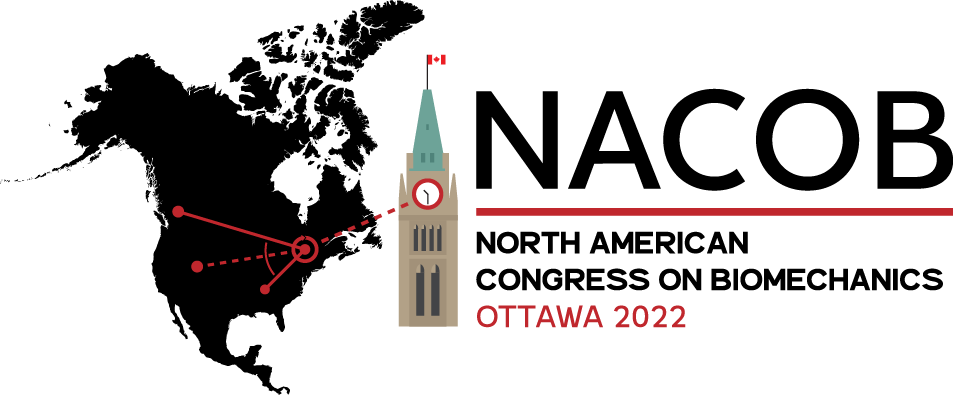 5th North American Congress on Biomechanics (NACOB)
Ottawa, Canada
August 21-25, 2022
NACOB 2022 will bring together leading scientists and researchers in all areas of biomechanics from across North America and worldwide.  The Congress is organized under the leadership of the Conference Co-Chairs, Drs. Daniel Benoit and Ryan Graham from the University of Ottawa, Jason Franz, ASB Program Chair, Janessa Drake, CSB Program Co-Chair and Shawn Robbins, CSB Program Co-Chair.
KEY DATES
Submissions
November 5 – Call for individual poster and oral submissions
January 27 – Deadline for individual poster and oral submissions
Registration
June 21 – Early bird registration deadline
July 8 – Deadline to book a hotel room
July 21 – Regular registration deadline
Conference
August 21 – Pre-conference workshops
August 22-25 – NACOB 2022 Conference